How Much Does Commercial Cleaning Cost For 7 Days a Week?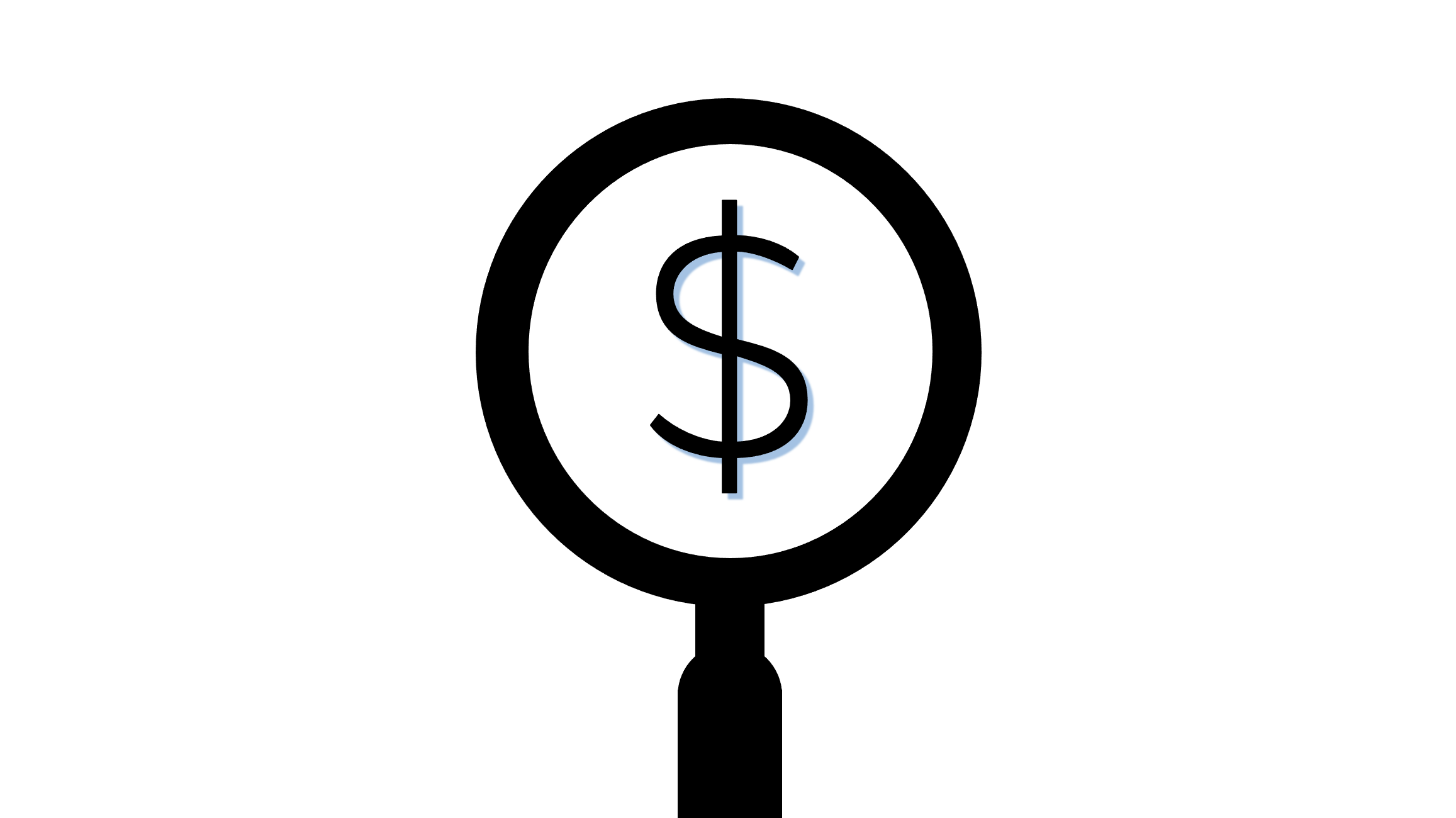 You've thought about how many times your site needs to be cleaned during the week.
At first, you thought 5 times a week would be enough, but in the back of your head, the idea is still there. Do I need to clean my facility every day of the week?
After weighing up your options, you came to the conclusion that you need cleaning performed on the weekend too.
You need a 7 day a week cleaning service.
But how much will this cost you?
In our 27 years of business, we are constantly asked by clients how much a 7 day a week cleaning service costs. And because most people like to know the cost of a product or service before they buy, we're going to tell you how much commercial cleaning costs.
If your site needs cleaning 7 days a week, you can expect to pay $3370 per week.
To show you where we got this figure from, this case study will take you through some details of an actual client of In-Tec so you understand what accounts for the cost. Due to confidentiality reasons, we have not disclosed the clients' names, but have no doubt, this client is real.
Now, we do understand that every site is unique and has its own specific requirements, which is why we're providing a general range. However, by the end of the article, we hope that you'll have a better idea of how much a commercial cleaning service will cost you.
Let's see how much one client of ours pays for weekday and weekend cleaning and what they get for the cost.


Client: Shopping Centre
Client description and location
The client that we're going to take a look at in this case study is an open-air shopping centre located on the south side of Brisbane.
Though it's been implied, the site has a fully set up (all the equipment, chemicals, etc.) cleaner that works 7.6 hours per day, 7 days a week, Monday to Sunday, 365 days a year.
What areas are cleaned within the site
Shopping centres are notoriously dirty.
There's always a constant flow of people coming in and out which is why they need to be cleaned every single day of the week.
But what do we actually clean at this site?
Before we get to the numbers ($$), it's important to see what we do for the client first. After all, the number of areas we clean at a site is a factor that determines the final cost.
The shopping centre consists of 5 different lots – In-Tec cleans all common areas of the 5 lots and also the external areas of the buildings.
Without going into too much detail, the cleaner performs the following tasks on-site every day.
Blow outside carparks
Litter pick gardens
Empty outside bins
Internal common areas (hallways, open sections that lead into amenities)
Upstairs common areas for the offices in lot 2 (toilets and a hallway)
3 sets of amenities (cleaned multiple times a day)
Scrub pathways out the front to get rid of stains, bird poo, etc.
As a side note, the weekend cleaner doesn't do the upstairs common areas. This job is only fulfilled by the weekday cleaner. As the time usually spent on this task is available during the weekends, the weekend cleaner spends more time scrubbing the open pathways.
Is your site also an open-air shopping centre? Or do you have a site that has somewhat similar areas needing to be cleaned?
If so, read on to find out how much commercial cleaning could cost you per week.
The client's weekly cleaning cost
After considering who the client is and what cleaning tasks are performed on-site, we're up to the final section.
This is arguably the information you were looking to find out most.
So how much does the client pay?
The answer – $3370.35 per week for a 7 day cleaning service.
What cleaning specifics does your site require?
The price you're willing to pay and the service you're expecting to receive go hand in hand.
If you're expecting a great 7-day cleaning service that always delivers, then you can expect your weekly cost to be close to the figure mentioned above.
However, keep in mind that your final cleaning cost may differ completely from what this client pays. Ultimately, it all comes down to your site's requirements and what you're after.
If you want to find out more about what factors affect the cost of a commercial cleaning service, have a read of our article How Much Does a Commercial Cleaning Service Cost!

Or if you'd like to have a chat with us further about cost and site requirements, schedule a call with Paul or Caitlin. We're here to help.
Let's talk cleaning!