How much do small sites pay to be cleaned 2 times a week?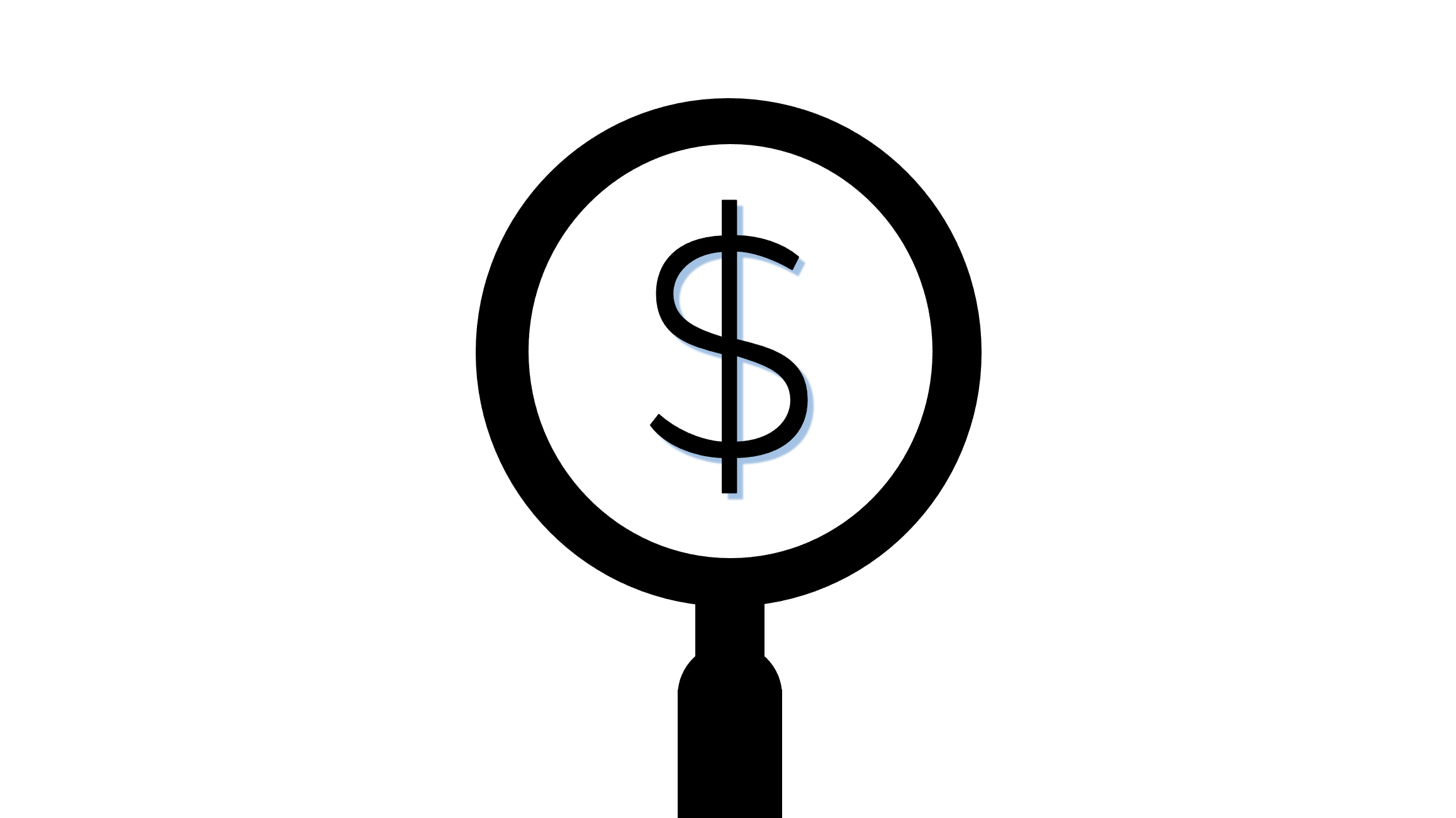 You want to know how much it'll cost for a site (around 300 to 400 sqm or maybe even smaller) to be cleaned two times a week.


We get it.
After all, we all want to know the price of a product or service before we buy. Because ultimately, cost ends up influencing our decision whether we say yes or no to the purchase.
At In-Tec, we work with a number of clients in Brisbane that have small sites of 300-400 sqm or less.
Now it's easy enough for us to tell you that it's going to cost on average between $217 and $335 for cleaning 2 times a week. However, that's a pretty big range and we understand every site is unique and has its own specific requirements which is why we're going to provide you with three real-life examples so you understand what accounts for the range.
To give you an idea, the first client has a standard office building, the second client has offices and a warehouse, and the last client is an office/medical centre.
Due to confidentiality reasons, we have not disclosed the clients' names, but have no doubt, these clients are real.
Although you may not be exactly like the above clients, you'll probably find that you will have some similarities to them which should give you a better idea of how much your cleaning service may cost you.
Let's take a look at some pricing!


Client One: Serviced Offices
Client description and location
The first client that we're going to take a look at is located in Brendale and runs serviced offices. The team at In-Tec Commercial Cleaning perform their weekly cleans on Tuesday and Friday nights.
What areas are cleaned within the site
To give you a little more insight into what we actually do when we arrive on site, we've included the areas we clean for this client.
Reception
Common hallways
Lunchroom
Upstairs and downstairs toilets
Serviced offices
Manager office
Boardrooms
Meeting rooms
Does your site have a similar number of areas that need cleaning? If so, let's find out how much you could be paying for commercial cleaning.
The client's weekly cleaning cost
And finally, the answer you were most eager to find out.
This client pays $335.00 per week for a 2 day a week clean with In-Tec.
If you think your site is similar to client one, then it is a cost you can expect. However, just remember that it is possible your quote could vary, maybe even quite considerably.


Client Two: Small Electrical Contractor
Client description and location
Next up is an electrical contractor also located in Brendale. Our team of professional cleaners visit the site on Tuesday and Thursday nights after hours.
What areas are cleaned within the site
Before we talk about their weekly cost, you may be wondering what areas we clean within the client's building. After all, the number of areas we clean is a factor that determines the final cost.
The client has 2 main buildings on site that consist of:
Building 1 –
Reception
General office areas
Warehouse toilets
Kitchenette
Building 2 (which is across the laneway) –
Boardroom
Open plan office areas
Small kitchenette
2 small toilets
Do you have similar areas that need cleaning performed? If you've said yes, then your weekly cleaning cost could very well be similar to this client. Let's find out.
The client's weekly cleaning cost
And finally, pricing.
What does this mid-sized electrical company pay for cleaning 2 times a week?
The answer – $250.00 per week with In-Tec.


Client Three: Small Medical Centre
Client description and location
Last but not least we have a company located at West End that performs pre-employment medical assessments for those heading back into the workforce.
The client's site is cleaned every Wednesday and Friday night.
What areas are cleaned within the site
This site is a little different from the two others discussed. They've got additional areas that aren't found in your typical workplace offices/buildings due to the nature of the site – conduct health exams and tests on individuals.
The team at In-Tec clean the following areas within the site:
Reception
Office areas
Consultation rooms
Medical treatment rooms
Amenities
Kitchen
Lunchroom
Do you have a similar number of areas that need cleaning?
The client's weekly cleaning cost
And to finish off, we have the last weekly cleaning cost.
This client pays $217.50 per week with In-Tec for cleaning 2 times a week.
Why do the prices differ between the three examples?
Well, this is a good question and although it comes down to a couple of things, there is one main reason and we've said it before. Do you remember what it was?
Every site is unique, and every site has its own requirements. What you may want on your site, could be completely different from what someone else may want on their site.
Ultimately, it comes down to the nature of your site, and the service you're after.
Have you got a better idea of what your cleaning budget is for your small site?
For a small site that is cleaned twice a week, you could pay as little as $217.50 per week and as much as $335 per week.
The purpose of these three case study examples is to give you a better indication of how much a commercial cleaning service will roughly cost you.
If your industry and workplace is similar to one of the real-life clients given, then your cost will fall within that range. But keep in mind that your quote could be totally different – it really all depends on what you're after.
If you'd like to have a chat with us further about cost and site requirements, schedule a call with Paul or Caitlin. We're here to help.
Let's talk cleaning!