How much do mid-sized sites pay to be cleaned 3 times a week?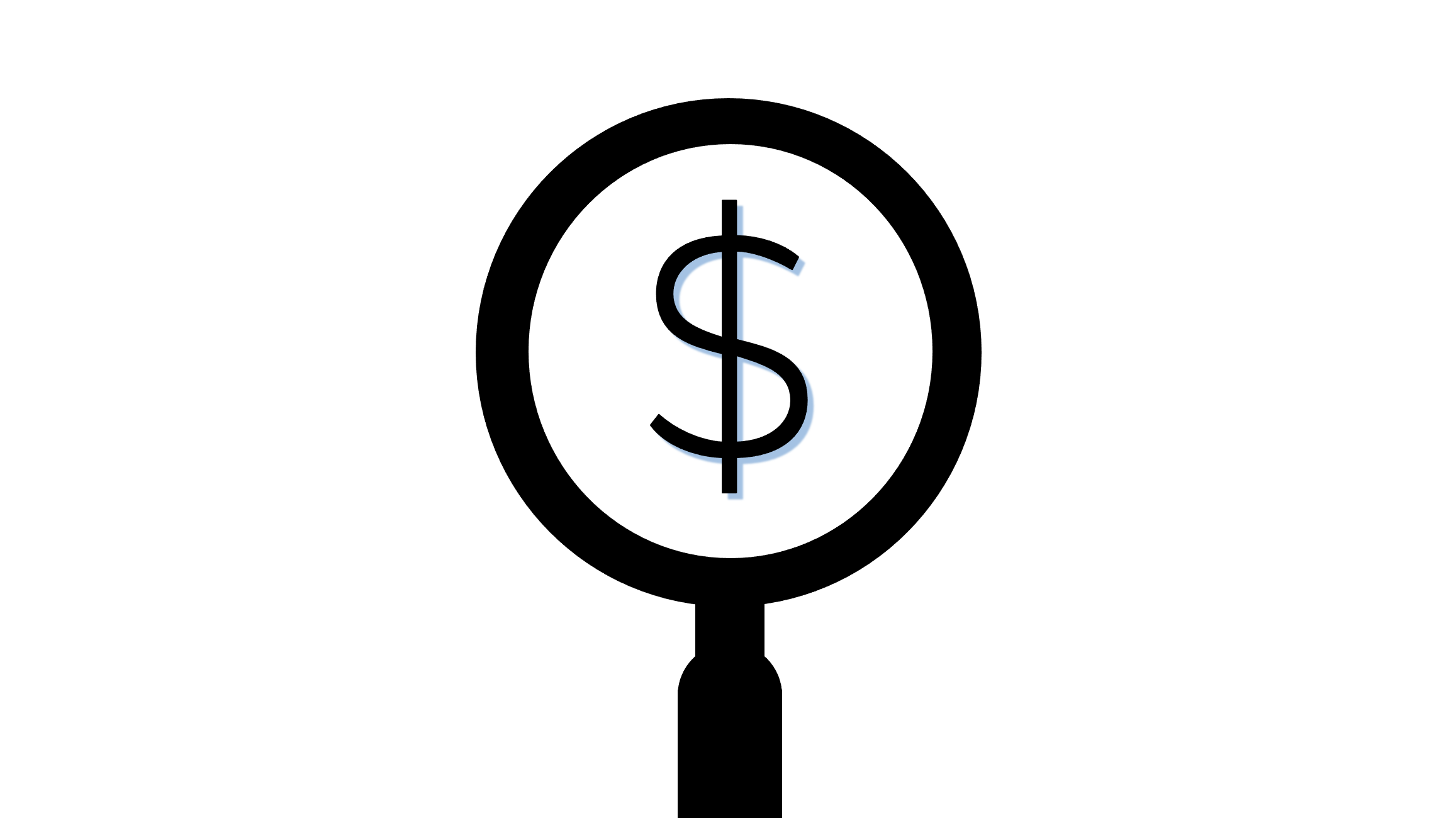 You're no stranger to having a commercial cleaner tend to your workplace. If you're like many mid-sized companies, you've probably been having your site cleaned twice a week but are finding that it's just not enough.
But how much is it going to cost to have your site cleaned 3 times a week instead of 2?
This is the question that's most likely been circling your mind for quite some time now. You may have tried to ask Google the question, but it's probably been hard to find an answer, right?
Well, at In-Tec, we've had plenty of our clients ask how much cleaning costs for mid-sized sites (up to 1000sqm) so we're going to go over the exact answer we tell them.
For a medium-size site that is looking to be cleaned 3 times a week, you can expect to pay between $337 to $532 per week.
To show you why the price ranges quite considerably, we've decided to give you real-life examples of actual clients of In-Tec and their weekly costs. Due to confidentiality reasons, we have not disclosed the clients' names, but have no doubt, these clients are real.
The three clients/sites we're going to take a look at are a warehouse, head office, and medical centre.
Now, we do understand that every site is unique and has its own specific requirements, which is why we can't provide you with a definitive answer. However, by the end of the article, you should have a gauge on where you might fit in and how much a commercial cleaning service will cost you.
Let's take a look at some pricing!


Client One: Transport Company
Client description and location
The first client that we're going to look into is a logistics and transport company that has two locations in Brisbane. For the purpose of this article, we're only going to explore their northside location which is the larger of the two.
The team at In-Tec Commercial Cleaning perform their weekly cleans on Monday, Wednesday, and Friday nights after hours.
What areas are cleaned within the site
To find out whether your site is similar to client one (and thus your weekly cost), we're first going to see what areas we clean within their site.
Operations areas/offices
Locker room
Set of amenities for the truck drivers
Remote set of amenities down the back in a demountable building
Office amenities
Maintenance areas for trucks
Warehouse kitchen and lunchroom
Office kitchenette and lunchroom
Does your site have these types of areas that need cleaning? If so, then your weekly cleaning cost, which we discuss below, could be similar to this client.
The client's weekly cleaning cost
How much?
That's the question on your mind and here is the answer.
The client pays $532.22 per week for the three cleans with In-Tec.


Client Two: Medium Corporate Head Office
Client description and location
Our second client is a large family-owned automotive group that runs car dealerships across Australia. We clean their corporate head office in Kedron on Monday, Wednesday, and Friday nights.
What areas are cleaned within the site
Think of every area that is included in a typical office building.
Well, all of these areas are cleaned by In-Tec Commercial Cleaning for the client. These include:
Office areas
Reception
Toilets
Kitchen
Lunchroom
Boardroom
Hallways
Do you work in an office building setting and have the same areas?
The client's weekly cleaning cost
After taking into account who the client is and what areas they have cleaned, it's now time to find out their weekly cleaning cost.
The client pays $426.68 per week with In-Tec.


Client Three: Medical Lab
Client description and location
The lucky last client is a medical lab for a major pathology chain located in Ipswich. The lab is specifically where the couriers drop off items for testing.
The team at In-Tec Commercial Cleaning also clean this site on Monday, Wednesday, and Friday nights after closing hours.
What areas are cleaned within the site
Because this site is a little different from your standard workplace office building, there are certain areas/things our cleaners must not touch. Take a look at what areas we clean.
Medical lab floors and bins (don't touch benches because of chemicals and testing)
Kitchen
Lunchroom
Amenities
Courier office
Are you also a healthcare centre that needs commercial cleaning three times a week?
The client's weekly cleaning cost
And to finish off, how much does the client pay with In-Tec?
The answer - $337.50 per week.
Why do the prices differ between the three examples?
Well, this is a good question and although it comes down to a couple of things, there is one main reason and we've said it before. Do you remember what it was?
Every site is unique, and every site has its own requirements. What you may want on your site, could be completely different from what someone else may want on their site.
Ultimately, it comes down to the nature of your site, and the service you're after.
Have you got a better idea of what your cleaning budget is for a medium site?
Cost can be an important factor when it comes to hiring a cleaning company.
After all, you want to get what you pay for.
If you're a medium site that's looking at being cleaned 3 times a week, then the cost to you could range from $337 to $532 per week.
We hope that these few examples of sites that are cleaned 3 times a week have given you a better idea of how much commercial cleaning costs.
If you want to find out more about what factors affect the cost of a commercial cleaning service, have a read of our article How Much Does a Commercial Cleaning Service Cost!
Or if you'd like to have a chat with us further about cost and site requirements, schedule a call with Paul or Caitlin. We're here to help.
Let's talk cleaning!