What is a 'Set And Forget' Commercial Cleaning Service and How Much Does it Cost?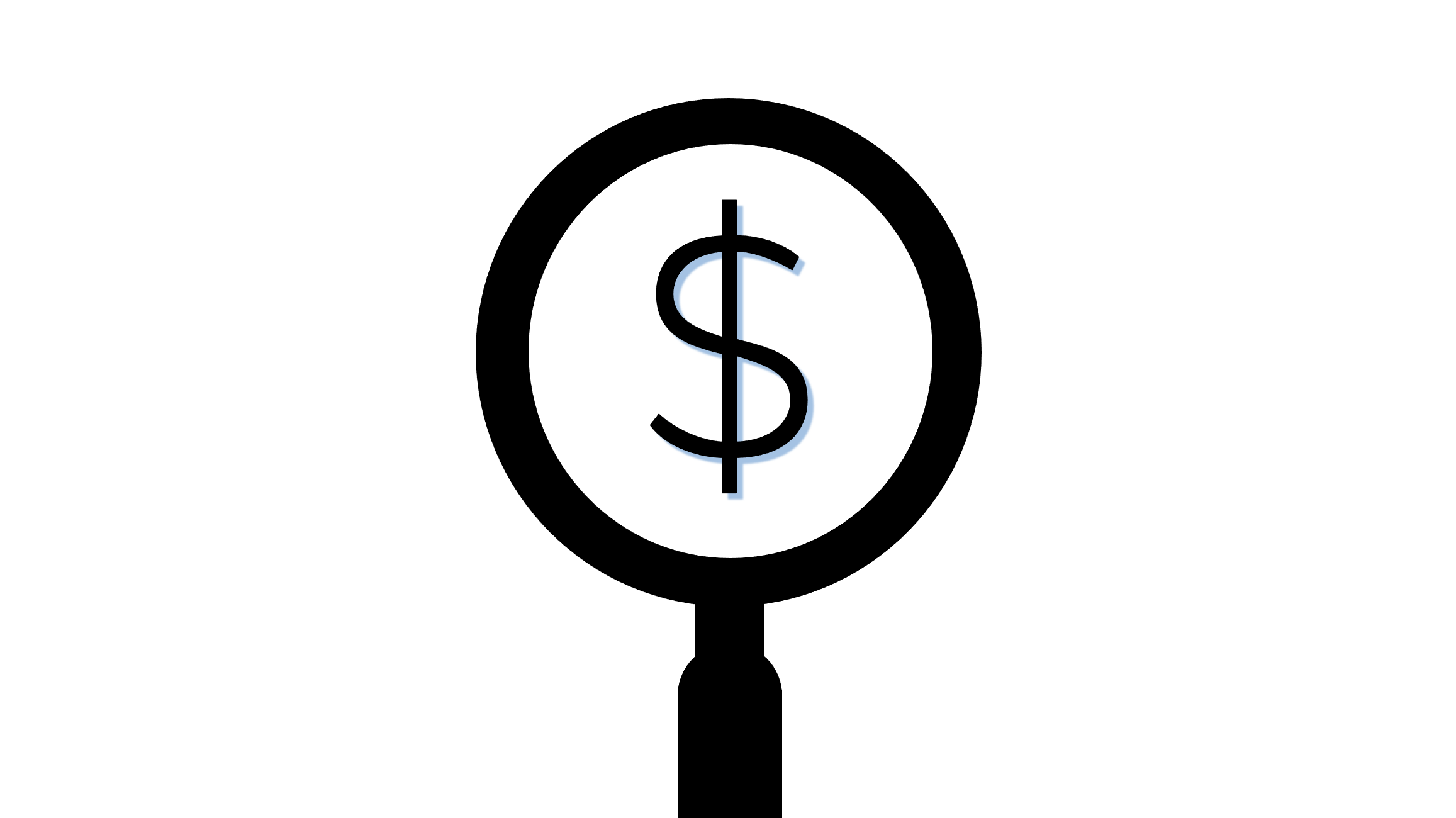 Is your workplace in desperate need of a 'set and forget' cleaning service?

You know, having things like carpet steam cleaning and exterior cleaning done at your workplace. This is known as periodical cleaning - all those other extra items that need to be taken care of at your site that aren't included in your regular weekly clean.
Every business can get messy from time to time which is why we all need to have periodicals performed at least once a year. And some clients find it easier to have it all just taken care of automatically - you know, set and forget.
But how much does it cost to add things like periodical cleaning to the scope of works your regular cleaner does?
In the case studies below, we're going to show you three examples with the price ranging between $1700 to $5130. Of course, your site's needs and therefore cost could be less or maybe even more than these examples.
At In-Tec, we conduct periodical services regularly for all our clients which is why this case study is going to take a look at three actual clients of In-Tec and how much they pay for periodical services.
What we've also tried to do for you is choose three clients that are a little different from each other in terms of how often they have their periodicals completed. Two are 6-monthly, while the other is 12-monthly.
Due to confidentiality reasons, we have not disclosed the clients' names, but have no doubt, these clients are real.
Now, we do understand that every site is unique and has its own specific requirements so there is no 'one cost fits all.' However, we hope that this case study will give you a clearer idea of the range you could expect to pay for additional items like periodical cleaning.
Client One: Common Area Complex
Client description and location
The first client we're going to look into is a common area complex located in Albany Creek.

Their periodical services are conducted on a 6-monthly basis to keep up with the constant daily foot traffic that goes in and out of these areas.
What periodicals are conducted on-site
Unlike the next two clients that we're going to go through, you'll notice that this client only has 2 main periodicals completed on-site by the team at In-Tec.

They include:
Are you a relatively small site that only needs a couple of periodicals conducted?
The client's periodical cleaning cost
How much does the client pay?

With the team at In-Tec, the client pays $1700 for their 6-monthly periodical cleans.

I will mention that this price only includes the periodical services, not their regular cleaning cost.
Client Two: Manufacturing Company
Client description and location
The second client is a family-owned business that manufactures 100% Australian-made beverages on the south side of Brisbane.
Their periodical cleans are conducted every 6 months in order to keep up with the build-up of dust, dirt, and grime, especially because we clean areas of their warehouse (which we all know can be dirty at the best of times!).
What periodicals are conducted on-site
So you may be wondering, "What type of periodicals does this client have done twice a year?"
Or maybe even, "What are they actually paying for?"
Let's take a look through all the periodicals the team at In-Tec performs for the client.
Would your site need similar periodical tasks done?
If you're unsure about what some of the periodicals are or how they work, feel free to click the links and read on further about what they all entail.
Happy reading!
The client's periodical cleaning cost
How much?
That's the question you wanted answered and here it is.
For 6-monthly periodical cleans, the client pays $3027.72.
Now, we do want to disclose that this cost only includes the periodical services mentioned above. It does not include the regular weekly cleaning the client receives.
Yes, the price of the periodical cleans is part of the service contract, it's just billed separately to the client.
Client Three: Infrastructure Company
Client description and location
Last but not least is the head office of a multi-award-winning civil contractor that delivers essential infrastructure across Australia.
Located in Eight Mile Plains, the site is treated with periodical services from our team of cleaners every 12 months.
What periodicals are conducted on-site
You may notice that the majority of the periodical cleans we do at the second client's site is also done at this client's site.
But there is one difference.
Can you spot it?
Let's go through the periodical tasks that are completed at this site.
Steam clean carpets
Deep clean hard floors (tile scrubbing)
Strip and seal vinyl flooring
Glass cleaning
Spring clean (a detail clean of desks, and a full wash down of walls to remove marks)
An interesting point about this client is that they never had periodicals done. And I mean, we were cleaning their site for ages before they made the decision to go ahead with periodicals every year!
A few years ago they decided that a spring clean of their site would be in the best interest of the employees and also the site itself. After we completed the spring clean, it's safe to say they were blown away by the difference it made. And now, their periodicals are a 'set and forget.'
The client's periodical cleaning cost
And to finish off, how much does the client pay with In-Tec?
The client's cost for all their periodicals performed on an annual basis is $5130.73.
Again, this price is for periodical services only.
Why are periodicals 'set and forget?'
For all three of these clients, periodicals really are a 'set and forget.'
In other words, they just get done.
There's no need to think about calling up the team at In-Tec and scheduling times to get it done because they're just done automatically.
Periodicals are also 'set and forget' because you know exactly how much you're paying every time. No longer do you have to worry about your budget.
Having your periodicals scheduled at least once a year ends up being a stress-free solution for everyone.
Have you got a better idea of what your periodical cleaning service may cost?
We can often overlook the need for yearly (if not more) periodical cleans.
But they really shouldn't be forgotten because they're extremely important in making sure your site is always kept clean and maintained.
But, it all really depends on how often you want your periodicals done and what tasks you actually want done (e.g., you may want different or additional tasks performed).
If you were after information about the cost of periodical cleans, we hope that this case study has given you a better idea of how much periodical cleaning will cost you in the future.
If you want to talk to us more about periodical cleaning, schedule a call with Paul or Caitlin. We're here to answer all your questions.
Let's talk cleaning!